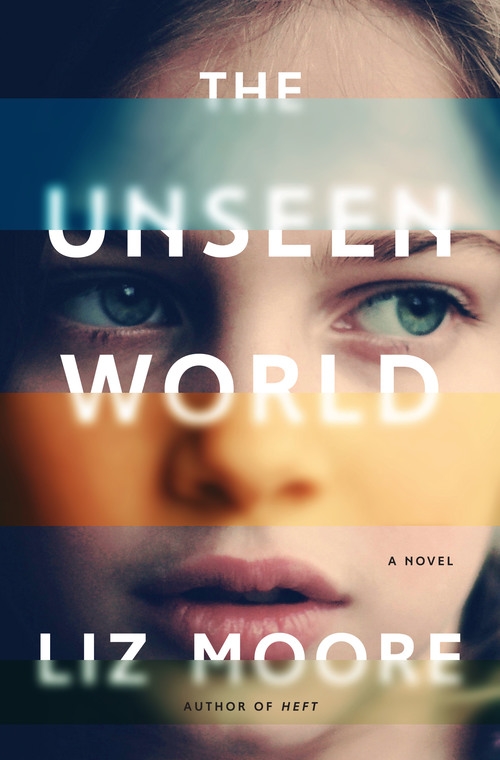 From the author of Heft, the moving story of a daughter's quest to discover the truth about her beloved father's hidden past. A glimpse into a virtual future that alters the world as we know it.
"Intelligent and brilliantly absorbing....Filled with achingly memorable scenes and beautifully nuanced writing, Moore's latest is a stunner in its precise take on identity and the compromises even the most righteous among us must make to survive life's challenges with grace." -Booklist, starred review

"A striking examination of family, memory, and technology....Moore's exploration of David's decline is remarkable and heartbreaking, and she shifts gears deftly as the story is complicated further...Mysteries build, and Moore's gift for storytelling excels. This is a smart, emotionally powerful literary page-turner." -Publishers Weekly, starred review

"I was so thoroughly engaged with The Unseen World. What a wonderful, fulfilling, riveting read, alive with complex characters, a thrilling story, wit, and, above all, a deep sense of compassion." -Jami Attenberg, author of Saint Mazie
A knowing and affectionate portrait of the geeky pleasures of fandom, A Hundred Thousand Worlds is also a tribute to the fierce and complicated love between a mother and son—and to the way the stories we create come to shape us.
"Who doesn't like a good origin story? This delightful novel has a dozen of them, each sparking deftly off the next. A work of wit and heart, A Hundred Thousand Worlds is for anyone who craves a smart family saga. Especially one with superheroes. I loved it completely."
—Karen Joy Fowler, author of We Are All Completely Beside Ourselves

"A tribute to the pleasures of fandom — as well as to the special connection between a mother and her only child…Equal parts great American road-trip narrative and coming-of-age novel, this brilliant story from a debut novelist is a treat for the diehard nerds and fans among us." –Refinery29

"If you're a fan of Rainbow Rowell's Fangirl or Michael Chabon's Kavalier and Klay, you're going to flip for this book." -Bustle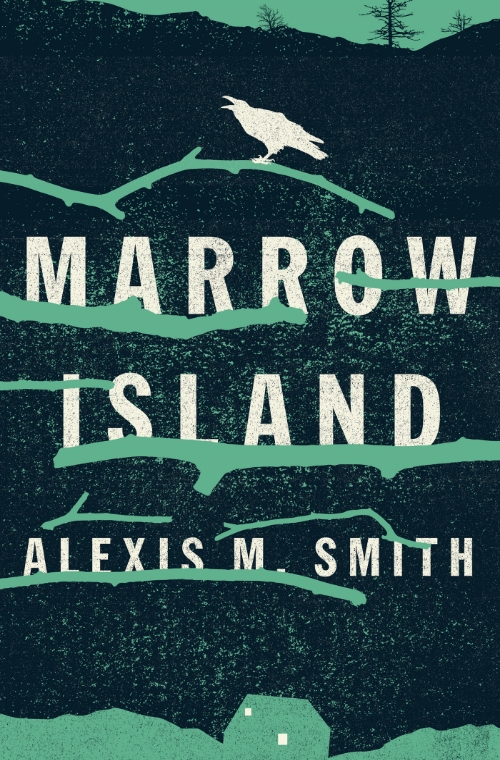 Our choices may bring us to the brink, but within our promises to each other and our hopes for the future, at the intersection of science and faith and grace, there may well be miracles in the making.

"Smith's excellent command of language gives life to arresting characters and their creepy surroundings, keeping the suspense in this dark environmental thriller running high."—Elle, "19 Summer Books That Everyone Will Be Talking About"

"A faltering journalist returns to an island abandoned after an earthquake released a toxic spill. That's the beautifully wrought setting of this novel, which reunites two childhood friends, one of whom has joined a sect claiming it can heal the land."—O, The Oprah Magazine

"Excellent...Smith's story carries the same heft, descriptive nuance, and narrative spark that distinguished her debut [Glaciers], but this time, she more finely hones her characters' emotional rhythm and atmospheric location to create a thoroughly eerie reading experience capped off with a startling conclusion."—Publishers Weekly, starred review